D'Arcy McGee High School Gee Gee's Logo
Click the image below to get the logo as a high-quality PNG file: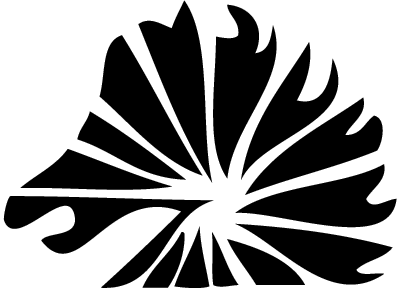 Alternatively, you could grab the logo in a vector format, in PDF or SVG.

When I was editor of the school newspaper, the D'Arcy Voice, we needed to revamp our logo and wanted to integrate one of the main symbols of our school. However, images of the Gee Gee were hard to find in decent quality, excluding D'Arcy Pride shirts, so I whipped up a vector copy in Illustrator from a low quality JPEG.